BSEC finds success with Capital Outsourcing Managed Hosting Solutions


Customer: BSEC
Country: Lebanon
Industry: Financial Institution
Due to the Dynamic nature of our business, and as we've been evolving rapidly, it was always a necessity for BSEC to move fast, and to do that, our business and IT strategies had to be aligned to be well functioned, to improve operational efficiencies, increase the business agility and allow it to react to changes. We've been working with C-O for more than 15 years and still more to go… in summary, BSEC and C-O work towards a common goal: "Customer Success".
What more could a growing company ask for?


Customer: TreasuryXpress
Country: France
Industry: FinTech
We believe offering Microsoft Azure as a complete end-to-end solution, bundled into one managed service package, is starting to give TreasuryXpress peace of mind. With C-O managing the support relationship with Microsoft on behalf of TreasuryXpress, the company has been able to free up resources and focus on continuing to develop and grow its business.
Jubaili Agrotec streamlines agricultural supply chain with Microsoft 365 and Azure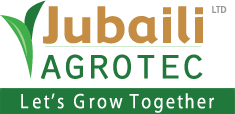 Customer: Jubaili Agrotec
Country: Lebanon
Industry: Agriculture
In order to centralize data, implement an effective disaster recovery and backup system, and enable remote work from anywhere, Jubaili Agrotec teamed with local partner Capital Outsourcing (C-O). Together, they took advantage of the triple forces of Microsoft 365, Azure, and Windows Virtual Desktop for a seamless and reliable collaboration that would streamline delivery to farmers while aligning IT and business objectives.
IEA experience with Capital Outsourcing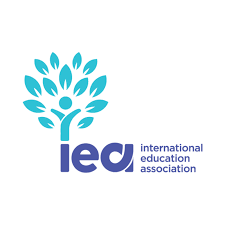 Customer: International Education Association
Country: Lebanon
Industry: Non-Profit Education
Our experience with Capital Outsourcing is concrete proof that a successful service provider goes beyond supplying high quality technical support. Our strong partnership allowed us to pave the way for innovation and growth while taking into consideration our challenges and strengths, and all with a smile! As an NGO, IEA's model relies heavily on innovative technology applied to education, and Capital Outsourcing was there to help us make it happen.