get the most out of our outsourced IT support
Onsite and remote IT support to solve your issues
Outsourcing IT help desk support is a vital first step towards proactive maintenance plans. By outsourcing IT service desk support for Tier 1 and Tier 2 help desk support, an organization can re-focus its existing internal IT team towards developing innovative and proactive solutions.
IT help desk support can give your organization the boost it needs to finally transition away from reactive IT maintenance towards proactive IT development.
Capital Outsourcing offers complete managed IT help desk support solutions, intended to free up your organization's internal IT team and let them focus on the company's most important initiatives.
Explore our IT Support services
More than a traditional support desk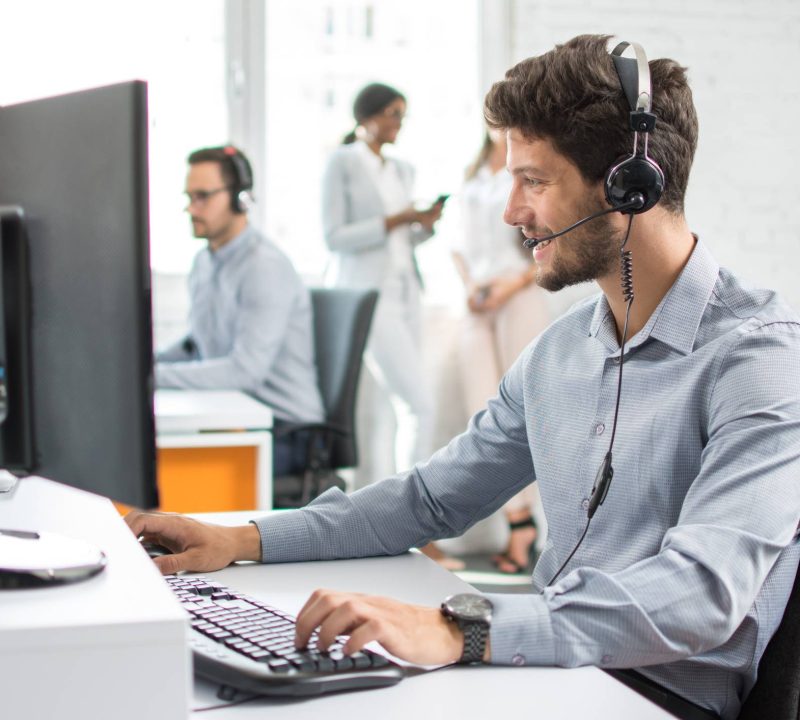 Our team of certified, expert IT solution consultants provide top notch business IT support services.
Reach out to our team for more info