our Microsoft 365 managed services
Harness the full power of Microsoft 365 and get the most out of your investment
Cloud-based services Microsoft 365 and Office 365 are engineered to help meet your organization's needs for uncompromised security, reliability, and team productivity. With Capital Outsourcing services, you can effortlessly map your organization business needs to relevant solutions based on the suite. 
Our services include consulting support on implementation, user adoption and evolution of Office 365 solutions. Our experts, with our Microsoft 365 Managed Services, provide all-inclusive Office 365 managed and consulting services to enable seamless collaboration between your teams with powerful cloud-hosted solutions comprising several Office 365 features.
In essence, we empower organizations to compose an individual Office 365 collaborative suite depending on their business objectives and collaboration requirements.
Explore our Microsoft 365 managed services
Take full advantage of Microsoft 365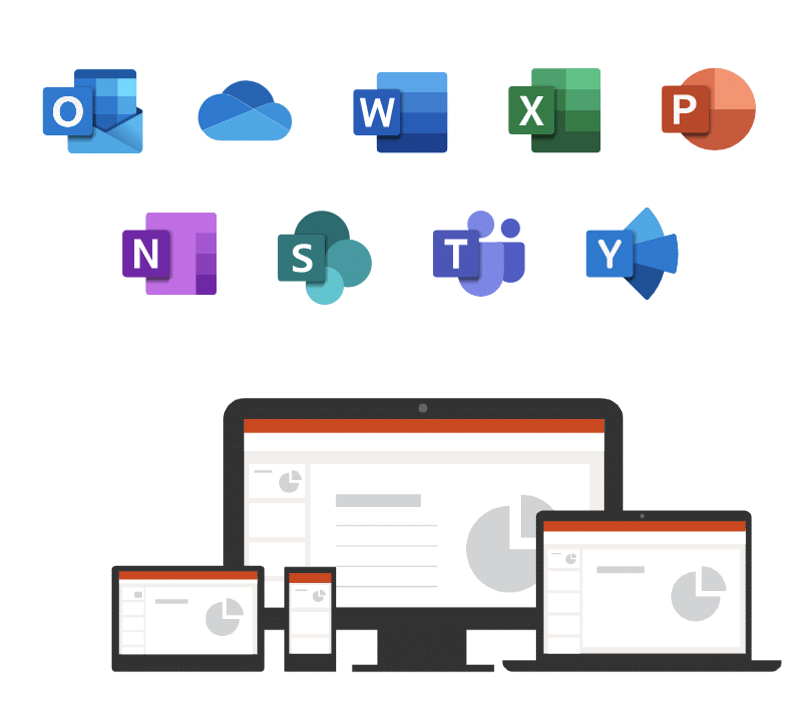 Our industry-leading migration and support will customize M365 to your unique environment and architect the best solution for your business. With our Secure Workforce support, we can manage and configure the best security policies to maximize your defenses against cyber threats and data loss.
We'll help ensure your solution follows best practices and operates with optimal security. Whether you purchase your M365 licenses from us or bring your own.
Get the Most Out of Microsoft 365
Drive performance and manage risk with Managed Microsoft 365 FROM Capital Outsourcing. We are a Microsoft Cloud Service Provider that delivers secure, reliable enterprise-class solutions with industry-leading migration and support.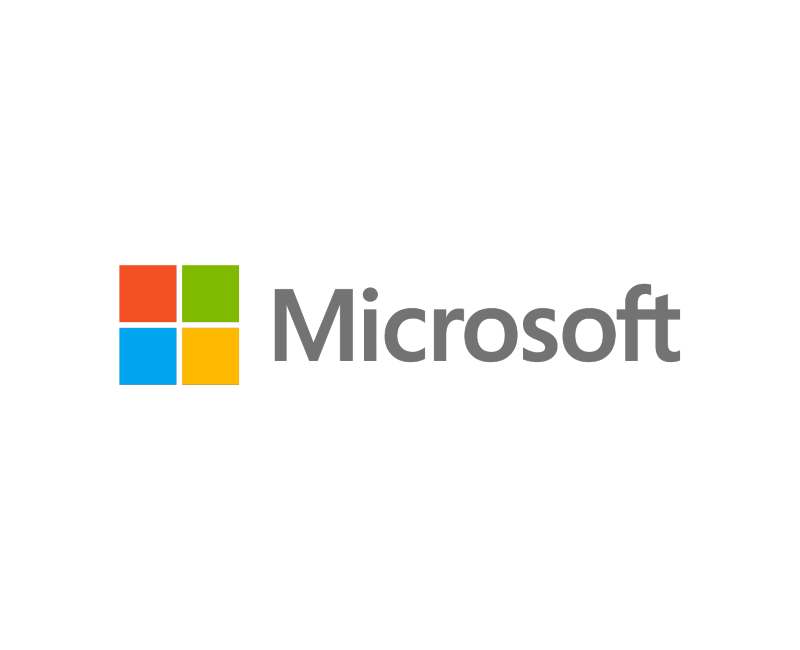 Reach out to our team for more info