our top-tier colocation services
Maximize availability, minimize risk, and reduce costs with IT colocation services
Colocation services from Capital Outsourcing allow you to rent space in our data centers for your network equipment, servers and other equipment. Taking advantage of colocation services is economically smart as it saves you a lot of money on equipment, constant monitoring, and maintenance.
Relying on a colocation data center allows you to eliminate the capital expenditures (CAPEX) of building and maintaining your own facility while allowing you to retain ownership and complete control of your physical servers.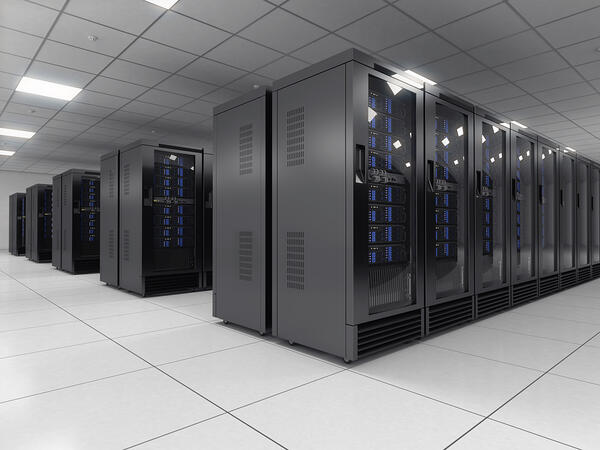 Our colocation facilities provide physical security measures for your data and equipment, uninterrupted power for high availability, proper cooling for the servers and telecommunication equipment to ensure that no damage occurs due to overheating or dew induced malfunction. A highly trained team of engineers monitor the facility at all times to ward off any potential failures that might disrupt your work.
In addition, a higher level of reliability and protection is achieved with our redundant systems. Our colocation services offer fast network connectivity and higher bandwidth at a lower cost, making this a good business investment for your company.
Capital Outsourcing has achieved the International Organization for Standardization certifications specifically ISO 27001 and ISO 27017. These covers both corporate policies and procedures, as well as those of all our operating data centers. The ISO 27001 certification is one of the most stringent certifications for information security controls, and confirms the information security controls and other forms of risk treatment are in place to detect and defend against potential data system vulnerabilities. While ISO 27017 is the information security best-practice framework for cloud service providers and their customers. It enables them to implement information security processes and procedures to ensure information stored in our data centers is safe and secure.
These prestigious, internationally recognized certifications reflect our commitment to provide our customers around the globe with secure, reliable, and high-performance data center colocation hosting services.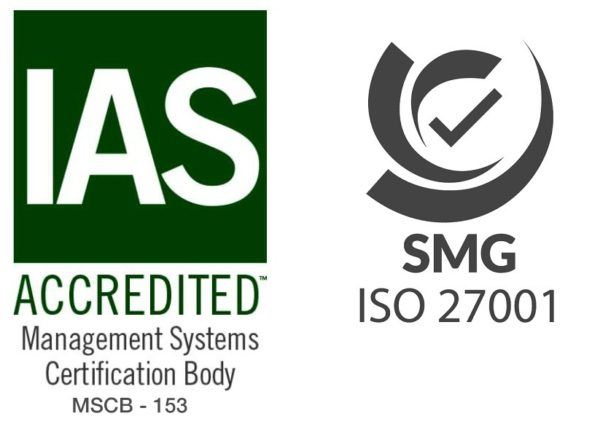 Bringing expert skills and experience to the data center services
Colocation Server Hosting Solutions
Why choose C-O Colocation?
Reach out to our team for more info