next generation of managed services
Build resilience and drive innovation
Our strategy is to work with the main IT Outsourcing and System Integrator players in the region, targeting both SMBs and enterprises. Based on a proven successful track record, we invest in our experience to approach companies within the following sectors: education institutions, government institutions, financial institutions, service providers, insurance companies, brokerage firms, law firms, multinational companies, technical savvy companies, retailers, multi-branches companies and any company searching for peace of mind in IT.
We are committed to invest into our expertise to provide access to technology to the education sector in the region through complete digital transformation of schools aiming to provide quality learning.  This is translated into offering technological consultancy and tools ensuring the best possible hybrid learning model that combines the leading remote learning and situated learning especially during the times of pandemic.
Our expertise in the education field (K-12) covers a wide range from content development, curricula development, testing and assessment, digitalization of content and all IT solutions geared to the Education industry.
Education for the corporate and government sector through the development of digital training courses, Learning Management Systems, employee assessment platform and bespoke IT solutions. 
We worked with our customers to shift education sector to the upper level of technology by helping schools transform education into new technology in-line with the UNESCO education framework and Global Education 2030 Agenda.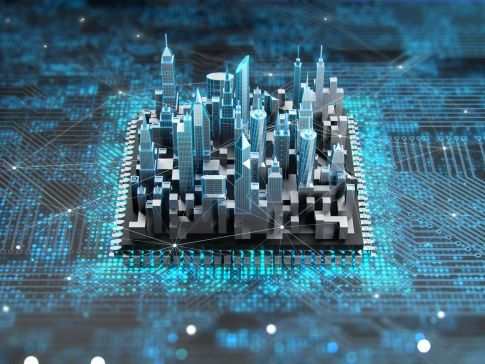 We aim to work with public sector, focusing mainly in helping them automating their procedures and centralizing their IT platforms into what is called Private Cloud Platform. This in addition to assisting in the digitization of procedures and processes. We bring together thought leadership and research relating to digital transformation and innovation in the public sector.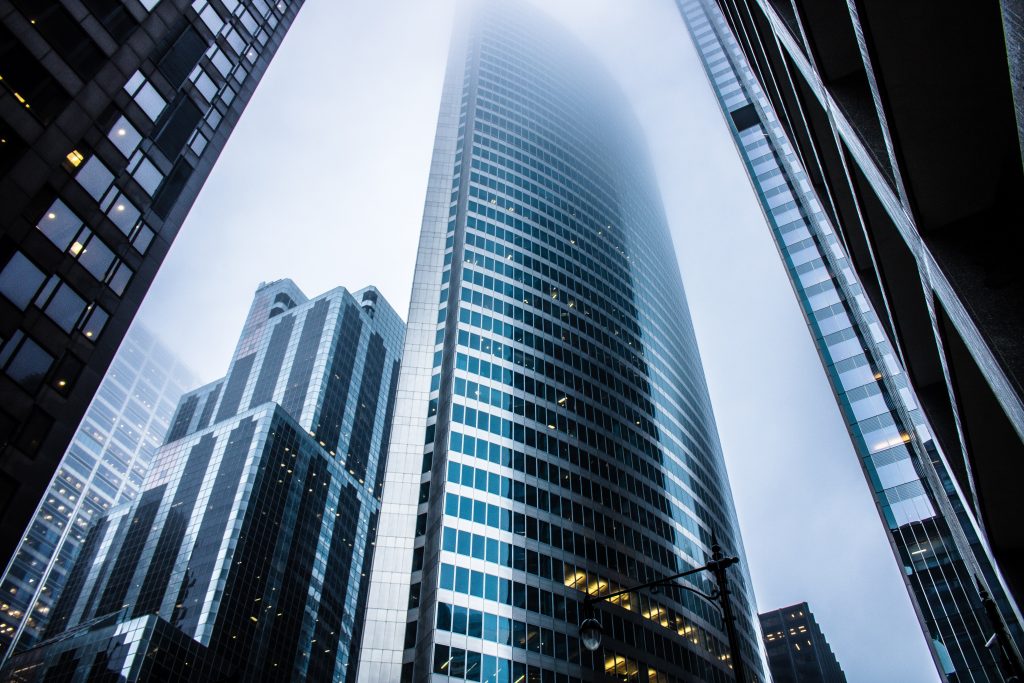 The Services that we offer to financial institutions ranges from migration, deployment, configuration, managed services, Cloud platform and productivity services, support and operation services, security services, IT consultancy and advisory, IT training to name few.
We do have extensive experience working with Banking Control Commission of Lebanon (BCC) to make sure outsourced customers are compliant with BCC IT policies and procedures.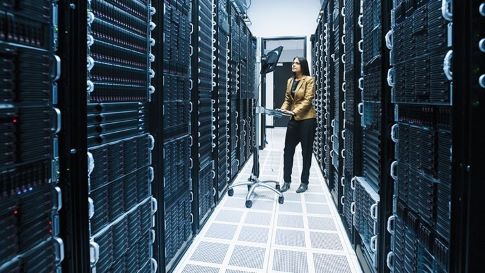 We have performed more than 50 large scale hosting and cloud platform deployments for major Service Providers and Telco operators in the MEA region. Our provided services include deployment and management of private cloud environment hosting and managed services such as messaging, collaboration, and unified communication.
Reach out to our team for more info